I'M A PASSION FUELLED ADVENTURE SEEKER
whose goal is to creatively tell stories about what motivates me to continue to seek new adventures and live a full life.
My travel addiction was sparked after my first backpacking experience across Southern Africa in 2009. Since then, I've travelled to over 35 countries across 6 continents and my love for travel and photography has grown beyond a passion project. I'm constantly inspired by those who share the same love for adventuring outside of their comfort zone.

I explore because there is no better way to exist. The traditional norm of a simple life in one place doesn't cut it; I crave the challenge of new locations and experiences. My life has become a combination of curiosity, destinations, adventure, interactions, passions, human connection, spontaneity, opportunities and realities.
The entire world feels like my home.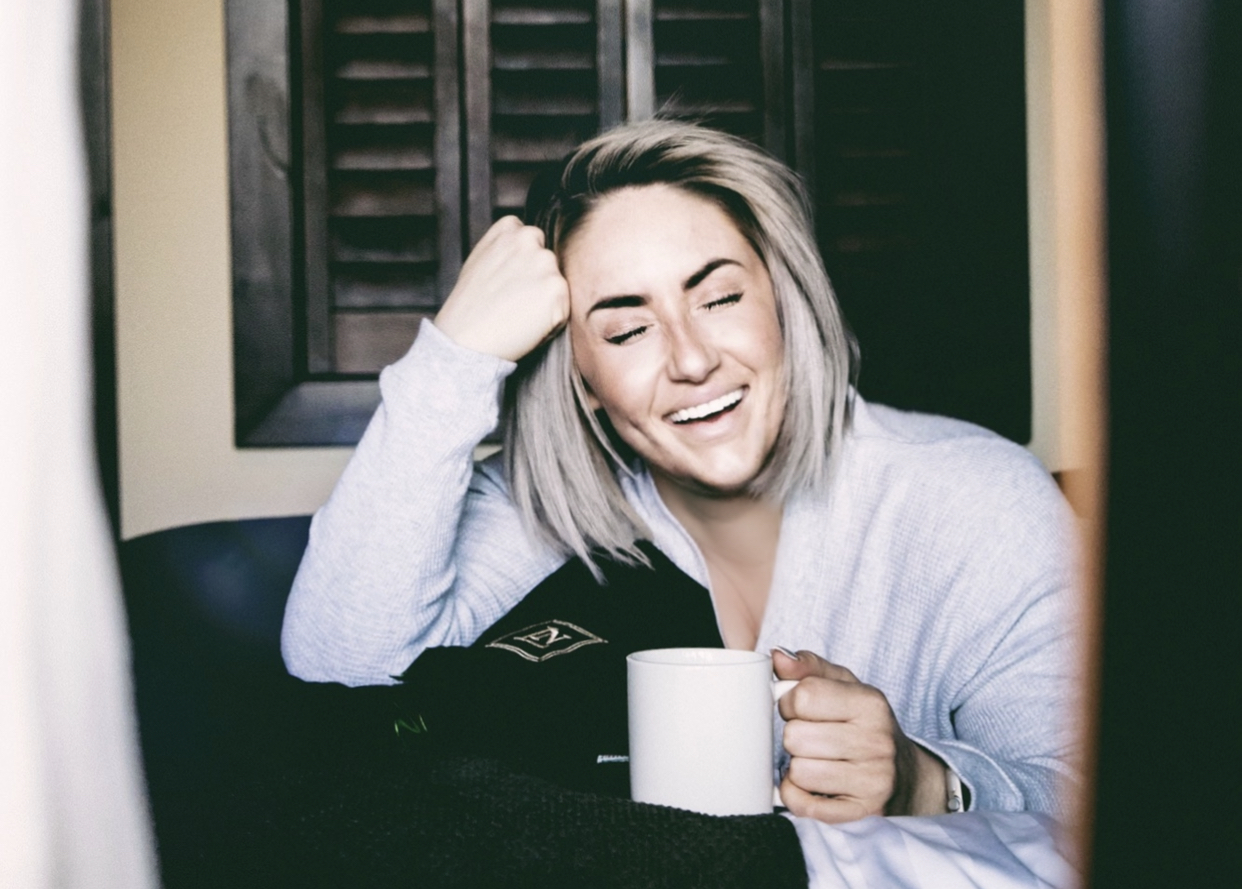 Travel / Lifestyle / Adventure / beauty
From bush camping in Africa, hiking the backcountry and staying in luxury hotels and resorts and writing about skincare and make-up in between - I've done it all.

My portfolio extends from creating content for some of the world's most recognized brands to shooting portraits and weddings.
SERVICES
From content creation to creative services, here are some of the ways we can work together:
Photography

Monthly Retainers: Social Media + Community Management. Photography

Influencer Marketing Campaigns

Social Take Overs

Travel Campaigns

Branding Services

Social Strategy

Product Reviews

Workshops

Public Speaking/Events

Consulting

.. and more. Thinking of something that you don't see? Send me a message and share your ideas!
fresh content straight to your inbox.